Hurricane Protection for a Home or Business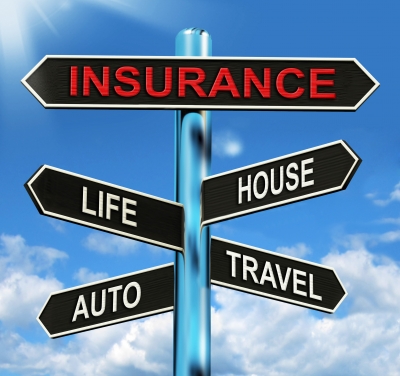 In preparation for storm season, home and business owners are constantly looking for ways to increase hurricane protection on their respective building. Whether its new storm shutters or flood prevention techniques, here are some tips for equipping your home or business with the highest level of hurricane protection.
Let's start simple with the state of your yard and/or property as a whole. In the case of a hurricane protection situation, you don't want to have any loose branches or debris in your yard that could possibly be a danger to your home, business or people. Any lawn furniture should have a predesignated storage space indoors to avoid a flying chair or table into your home during a hurricane.
While windows and doors seem like everyone's first priority, many don't have true storm shutters or some sort of wind abatement system on their house. When it comes to hurricane safety, storm shutters don't have to be eyesores, but they do need to be sturdy. Even if you don't want to keep the hurricane shutters on year-round, make sure you can easily install the storm protection on your home. Make sure your existing windows are "impact-resistant" and that any exterior doors or garage doors are secure and sturdy.
A large part of storm protection involves excess water in and around your home or business. It is very important to do a thorough inspection of your home or business' drainage system. Is there anything that could block water flow? Where is the water going to go and is that location able to hold large amounts of water?
Typically, the first thing to go out in a storm is the electricity. A high-powered generator is a great investment for homes and business' that serve as a hurricane shelter for your family or patrons in the case of a storm. Before you buy, check your home or business' local codes regarding where the generator can be installed.
Of course, with any home or business located on the coast, it is vital for hurricane safety to have an emergency kit ready before a storm hits. This should include at least three days of non-perishable food, water, batteries, candles and first aid supplies. If possible, have a battery-powered radio on hand to keep up with hurricane safety and storm shelter messages from the local police or Red Cross.
Image courtesy of Stuart Miles / FreeDigitalPhotos.net