Misconceptions About Hurricane Protection Systems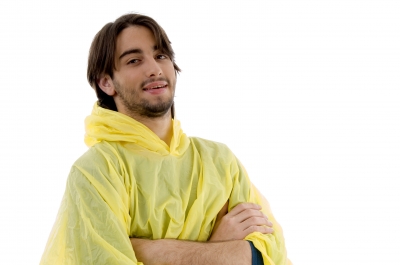 Whether you plan to stay in your home or seek a storm shelter in the case of a hurricane, when it comes to equipping your house for hurricane safety, storm shutters are an important topic. Many times, though, people have misconceptions about hurricane protection screens or wind abatement systems, which make them choose to just board up their windows or even hope that they stand up to the high winds.
I am sure you know where I am going with this, but there are too many dangers that come along with hurricanes to just hope that lackluster protection is going to stand up to 100+ mph winds and water. For the sake of your home, I will address some hurricane safety wind abatement system and storm shutter misconceptions and shed some light on each.
Misconceptions:
A wind abatement system won't fit my house… While there are some wind abatement systems that don't have the ability to customize dimensions without extreme cost, there are some that can be fitted to any building. Especially if it is a fabric hurricane protection system, you will not have to worry about your custom nooks and crannies.
You are trapped inside… While some wind abatement systems and hurricane shutter systems create a dark cave effect inside your home, there are sturdy fabric shutters available that have interwoven fabric that allow you to see through. This is an especially welcome change to metal hurricane shutters that literally make you feel trapped inside your own home. Furthermore, you can easily open doors behind the hurricane screens because the pressure has been minimized.
Fabric shutters and wind abatement systems don't offer good protection… Actually, some of the world's most talented engineers have designed fabric hurricane protection systems that are created with corrosion resistant materials. Rather than having to be replaced after the storm is over due to damage from debris, the most effective wind abatement systems and hurricane shutters actually deflect the debris, making it bounce off your home without damage. Also, they aren't just for windows, hurricane protection can be added to walkways, overhangs, patios, balconies and courtyards.
The wind abatement systems are too hard to deploy… Those smart engineers I refereed to earlier design the product to have lightweight, flexible fabric material, which actually comes in at less than 1 oz. per square foot. And, unlike metal hurricane shutter systems, high performance fabric wind abatement systems deploy in minutes, which means less weigh and hassle for you. At first sign of a hurricane, the system can be quickly deployed to give you time to make other preparations.
Image courtesy of imagerymajestic / FreeDigitalPhotos.net